Wooberly - An Agile Uber clone app solution for your business
Every on-demand business goes through great and tough times when starting out. But in every situation, it is your platform that has to maintain consistent performance in handling your customers. It is crucial that you find a solution customizable to your business needs.
Wooberly is a robust Uber clone app script built for entrepreneurs to create an on-demand taxi booking app for their business.
Wooberly enhances your management abilities and automates all the major operations, which gives you ample time to take care of other aspects of the business.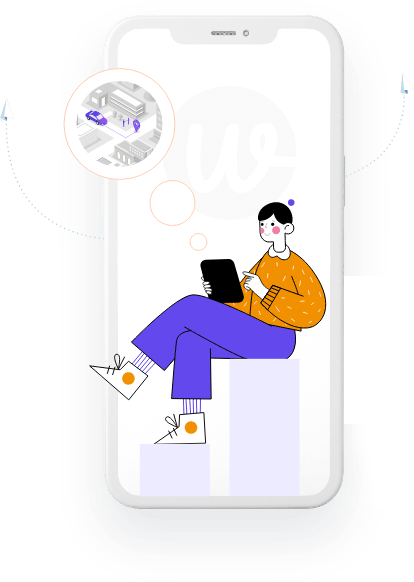 Why do our customers
choose Wooberly?

100% Source code

100% Customizable
Technical Support

RTL Support

One-time fee
White label solution
How Wooberly - Uber clone script influences the taxi business?

Builds your brand online
A taxi booking app for your business makes it easy to market your brand to your customers online. With more visibility, there will be an increase in the customer conversion rate.

Improves customer retention rate
Wooberly Uber clone app engages riders by providing a smooth booking process and real-time monitoring of drivers, thus improving customer retention rate.

Secure online transaction
Wooberly gives a secure payment transaction as it is built with SCA-compliant. Riders and Drivers can make and receive payment securely.

Effective & improved taxi scheduling
Taxis are allocated automatically to riders to an unassigned driver, thus streamlining major operation of your business and enhancing your service.

Highly Scalable
With increasing customer base, Wooberly is flexible to handle addition of new users and transactions on the platform.

Keep track of earnings
Track the earnings you make from the taxi business by knowing daily, weekly, and monthly basis.
How Wooberly Uber clone is designed to function?
Choose destination & confirm pick-up
First, the rider enters the destination. The pick-up point is either detected using GPS or manually entered by the rider. The rider views different ride options, along with the estimated ride cost, vehicle size, and pick-up time. They choose the desired option from the taxi booking app like Uber and confirm the pick-up.
1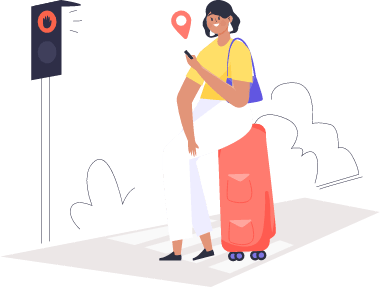 Driver reaches pick-up location & trip starts
Drivers who are near the pick-up location receive a ride request. They accept the ride request and receive the rider's location address. Likewise, the rider gets the driver details - name, vehicle number, driver phone number, and real-time location of the driver.
The driver picks the rider and starts the trip.
2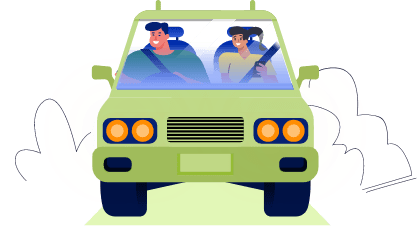 Driver reaches the rider's destination
The driver reaches the rider's destination and drops them. The rider pays for the ride using cash, wallet, or credit/debit card and leaves a review about the ride experience. Likewise, the driver leaves a review of the ride experience with the rider.
3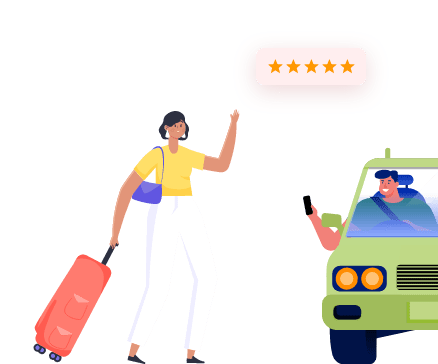 Our approach to Uber clone app development
We consider agile methodology to develop taxi booking apps like Uber, Lyft, to keep updated with the ever-changing demand of the on-demand industry.
Let's discuss your business idea and requirements.

Acquire Wooberly to start the development process.

We start creating the functionalities and a UI.

The QA team tests the functionalities of the platform.

We deploy the source code on the server.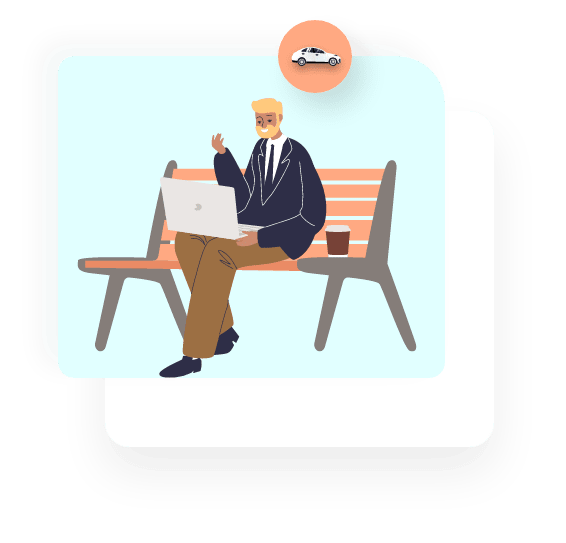 A complete Uber clone solution for entrepreneurs
Our team designed and built a rider and driver apps, an admin panel for the business owners, and a web landing page for the business.
We designed a simple and visually treating UI for giving a seamless experience for riders and drivers. Then, after identifying the responsibilities of platform owners, we designed the admin panel having all the superpowers to manage the complete operations of their on-demand business.
Lastly, a web landing page helps Uber-like app businesses to market their service to their customers.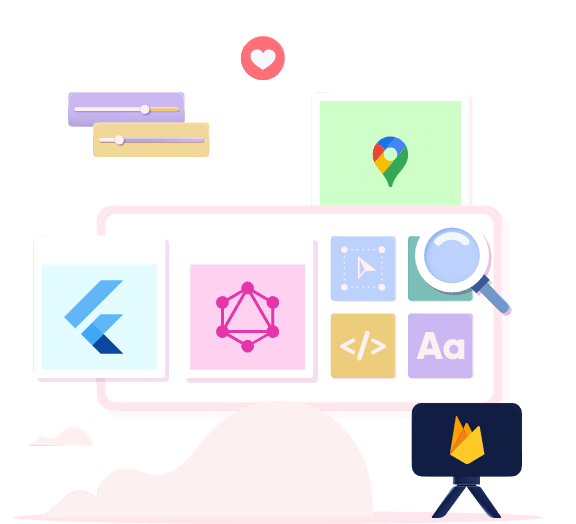 Enrich the tech stack of your taxi booking app
Our tech stack improves functionality, increases the efficiency of our Uber clone script. To make the workflow seamless, we have integrated various tools.
Flutter makes it easy for developers to build a cross-platform application from a single codebase at a faster pace. The powerhouse of the Uber clone platform is the API which is built using GraphQL technology to increase its capabilities.
Also, we have integrated Google maps and Geocoder is used to get the user's current location, live tracking to locate drivers, and routing. We used Socket.IO and Firebase to give a seamless connection between mobile devices and used it for push notifications, analytics, and crash reporting.
A helping hand for your taxi business

Free server installation
01

Free app submission
02
Support after app rejection
03

Non-Disclosure agreement
04

On-time delivery
05
Experienced developers
06
Here's the powerhouse we created for your business
Try our Rider app today
Uncover the sleek look and feel of the app.

App Store

Play Store
Try our Driver app now
Get amazed by the performance of the app.

App Store

Play Store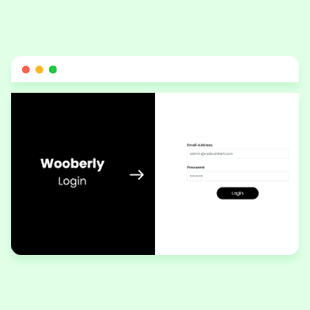 Free demo of admin panel
Realize the super power of our platform

Admin Demo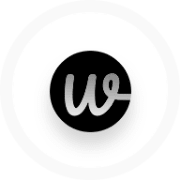 Wooberly
can be customized in to

Courier delivery app
Our Uber clone script can be tailored to meet the needs of your courier delivery business.

Handyman services app
With our Uber clone app, the traditional handyman business can be digitized, significantly helping the owner and handymen.

Tow truck services app
Create a novel platform that enables customers to connect with tow-truckers easily and quickly by customizing our uber clone script.
Contact us
Have an idea to build your marketplace app with Flutter?
Just fill out the form, and our team of experts will schedule a session with you ASAP.
Get in touch